My wife Alina and I also provide a large range of items to help you create you dream wedding, including luxury wedding invitations, fabric bouquets and great alternatives to wedding guestbooks.
Please visit our Etsy shop to view our items.
https://www.etsy.com/uk/shop/Luxurisse
Unique Wedding Ideas - Personalised Portrait Items.
In addition to our luxury invitations, we also offer a very unique idea for your wedding invitations and other themed items.
Combining my love of portrait drawing and our luxury invitations, I can do a portrait of the happy couple to be incorporated into your invitations or other items for the big day, creating a truly personalised and unique look for your wedding. Not only would you get the personalised items you required but you would also receive the A3 portrait drawing to keep as part of the package. We could produce any style/colours to match your theme.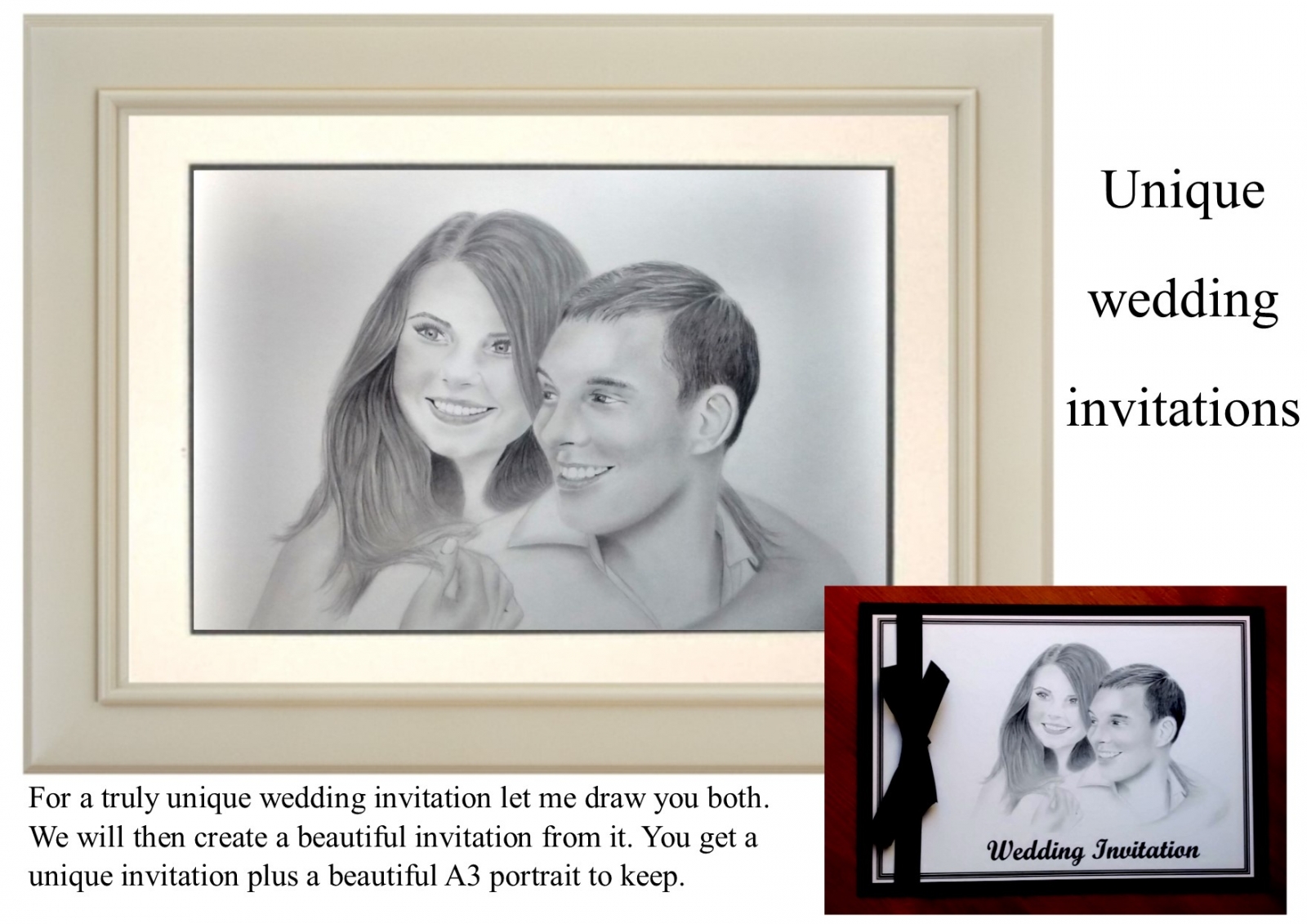 Please contact me for further details.
Luxury Wedding invitations and stationery.
Not only do we make luxury wedding invitations, but we can help create the perfect theme for your wedding from start to finish. We can provide invitations, table numbers, place names, order of service, wedding breakfast menus, thank you cards and any other items you may require, all in the style and colours to match the theme of your big day, even table plans to match all of your other items. We also cater for private parties and have provided inviations and programmes for music events. We are here to help with any request you may have.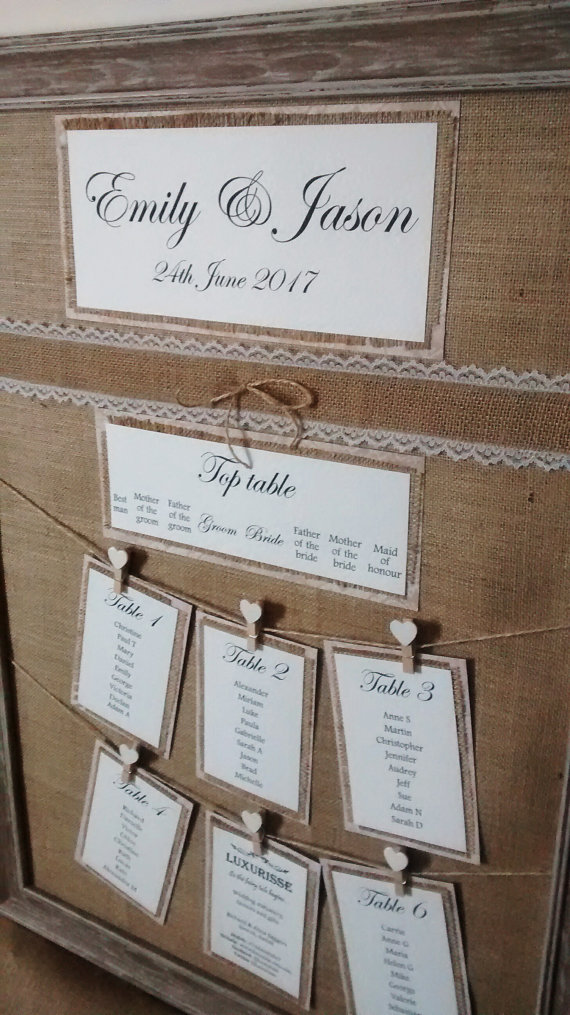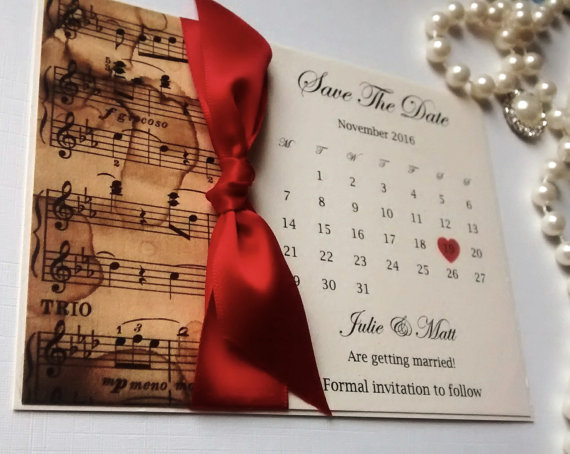 More examples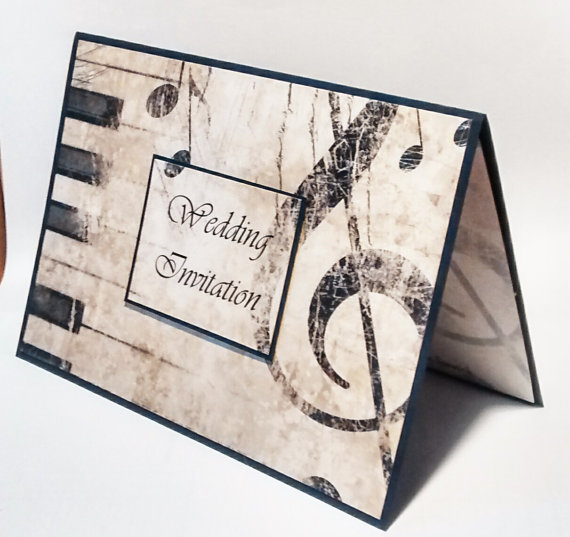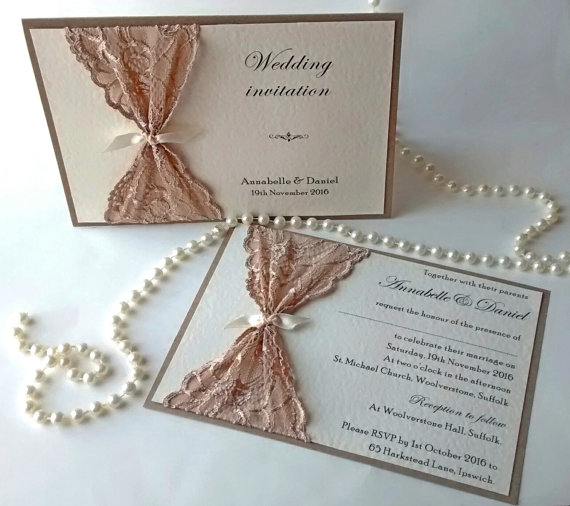 Music Style Invitations and Items.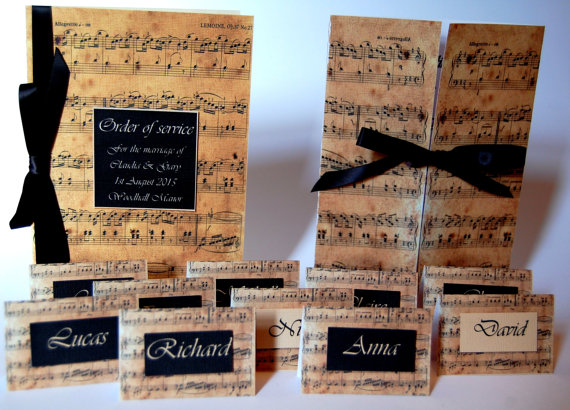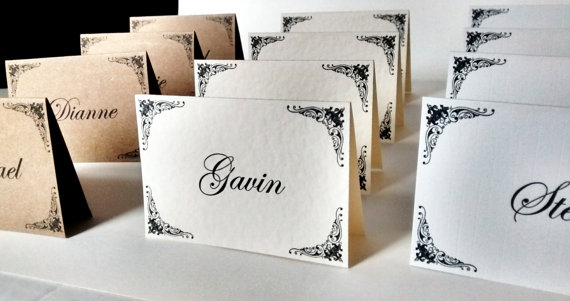 Beautiful Personalised Gifts.
We also have a lovely range of personalised gift items for you.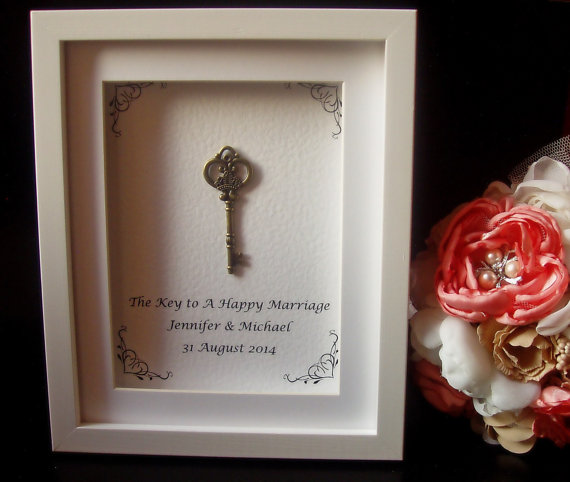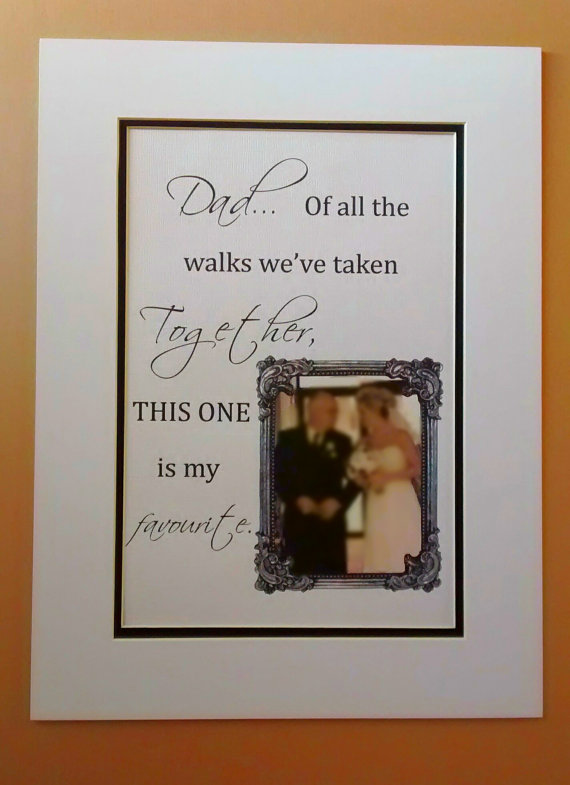 Drop by our Etsy shop shown above and see the other beautiful items we have. Yo can send us a message either here or on Etsy if you have any ideas we can help you with or questions you may have.
Thanks very much
Alina and Rik